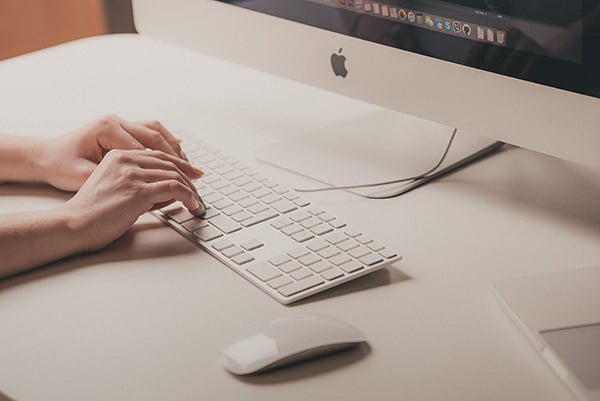 The Open Enrollment window is the period of time each year when you can enroll in a new health insurance plan. You can shop between November 1, 2016 and January 31, 2017. Even if you love your current plan, here's why it still makes sense to explore your options for 2017:
Make sure your doctors are still in network. Health insurance plans can change each year. Even if a 2016 plan covered certain physicians, that might not be the case for 2017. Be sure to review your plan for any changes. And if you're shopping for a new plan, make sure your preferred doctors are in network. This will save you a lot of time and money down the road.
Ensure ongoing prescriptions are covered. Just like doctor networks, prescription coverage (called formularies) can change. Those with regular prescriptions should check to see if their medications are included in their preferred plan before enrolling. And to take it one step further, even if the drug is covered, make sure it's covered at a level that you can afford.
Make sure your metal tier still fits your needs. At first glance, bronze plans can seem attractive because of their lower monthly premiums. But these plans typically come with higher deductibles, coinsurance and copays, out-of-pocket maximums, and overall lower levels of coverage. Speaking with a licensed health insurance agent can help determine which metal tier (i.e. which level of coverage) makes the most sense.
Find out if you (still) qualify for tax credits.  Tax credits are determined by income and household size, and can help to significantly reduce monthly premiums, saving consumers thousands of dollars each year. If your income has changed, or you anticipating it changing in 2017, you'll want to check to see what credits you may be eligible for.
And remember, don't shop by monthly premium alone. A health insurance plan that has a $100 monthly premium may look like the lowest cost plan, but after factoring in deductible, copays/coinsurance, and prescription costs, that same plan could end up costing more than one with a $200 monthly premium and higher levels of coverage.
If you have any questions or need help determining which health insurance plan is the best fit for you next year, give us a call at (866) 602-8466. We're here to help.