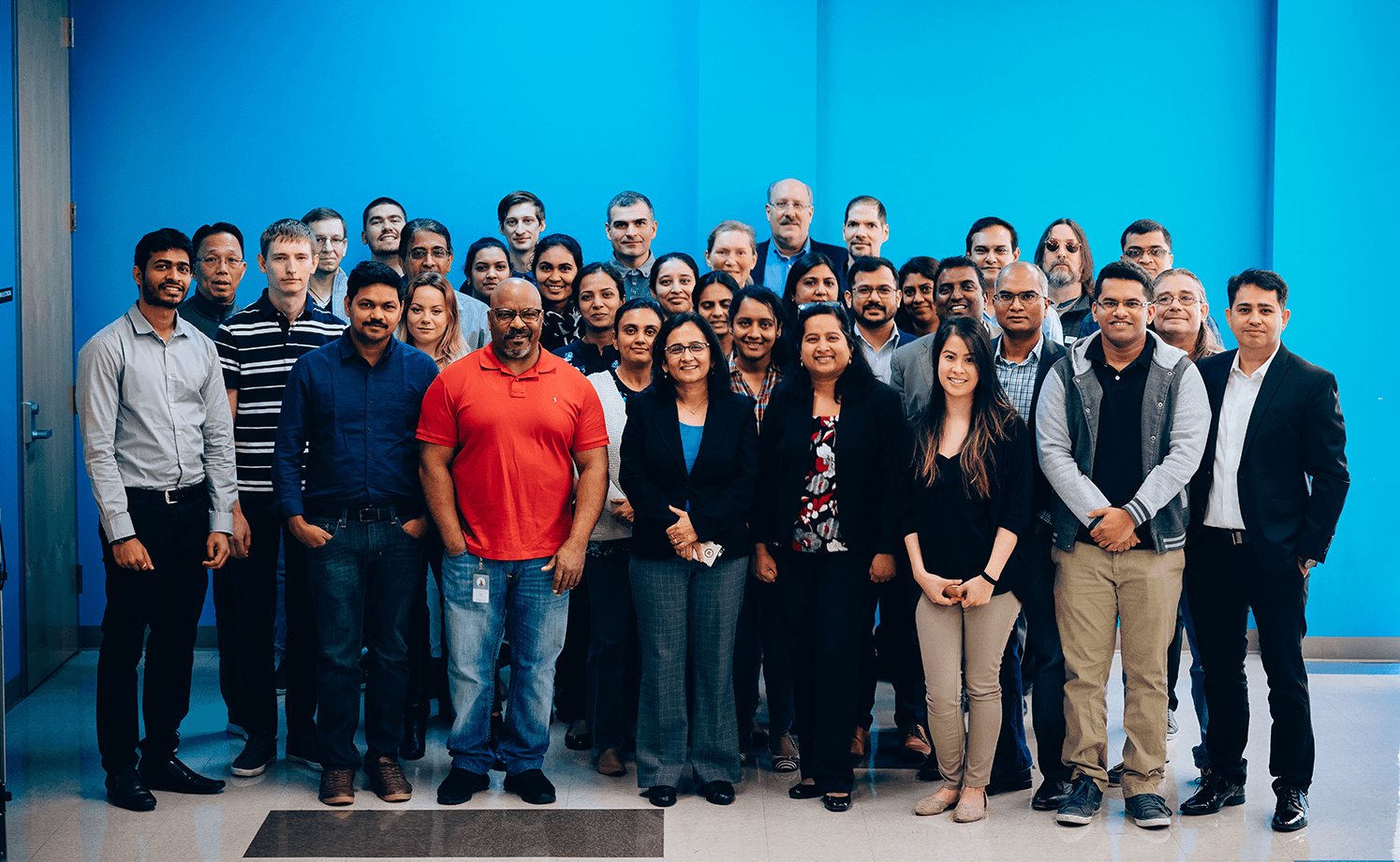 About Us
We're a market-leading provider of SaaS technology for public sector health care.
Awards
The Webby Awards and the Web Marketing Association have recognized GetInsured with awards for our streamlined user interfaces & innovative tools that make health insurance shopping & enrollment easy.
Careers
We need smart and creative people to help solve the challenges associated with bringing ecommerce to healthcare. Join our team and the results of your work will be felt by many millions of Americans.
LEADERSHIP
GetInsured brings together top business leaders who are excited to be at the forefront of the health care industry transformation and who were instrumental in building some of the world's top consumer brands.
OUR STORY
Since our founding in 2005, GetInsured has been wholly dedicated to providing Americans with easy access to health insurance through our award-winning online marketplace and contact centers.