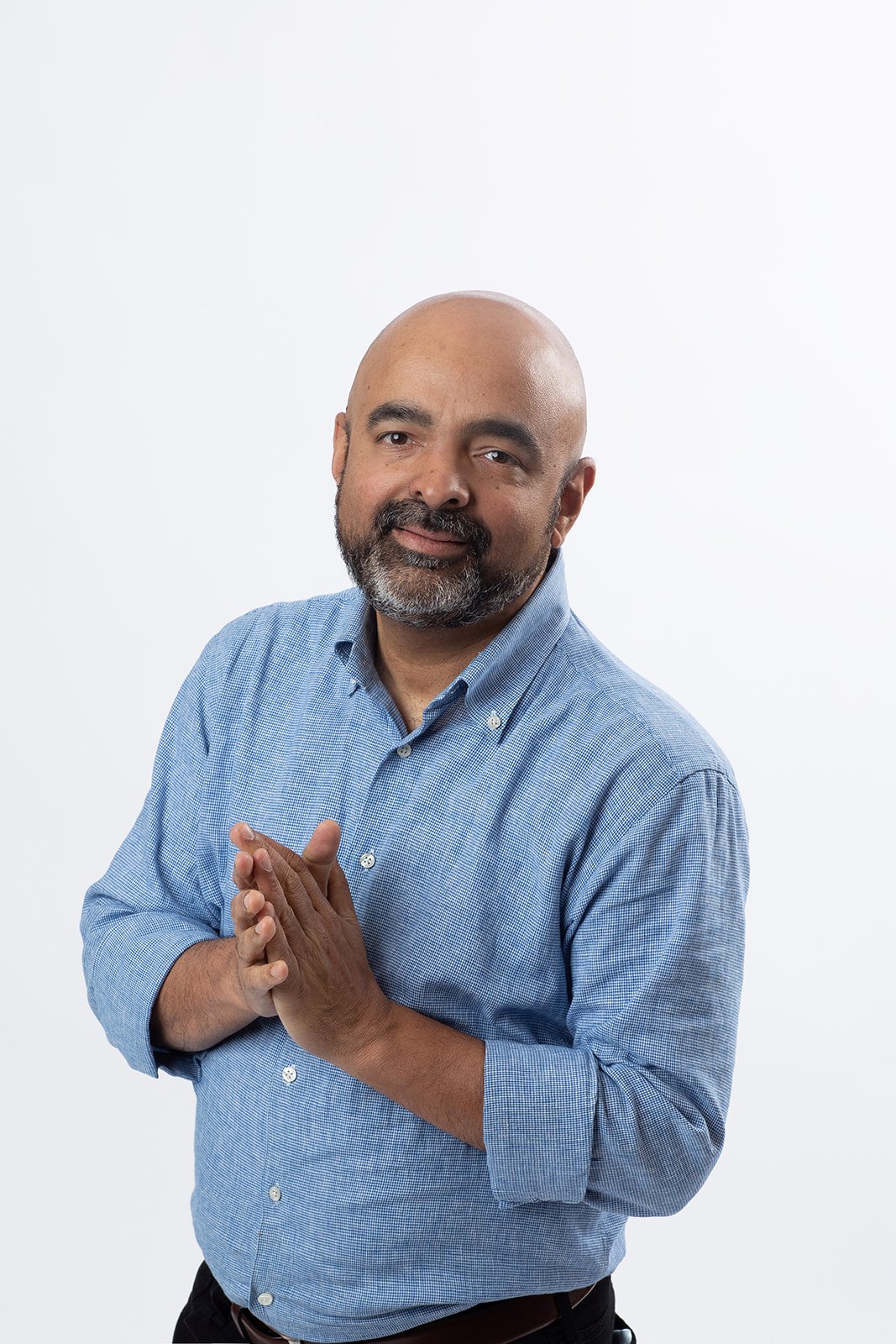 Chini Krishnan
Chief Executive Officer and Co-Founder
Chini Krishnan is Co-Founder and CEO of GetInsured, leading the charge to bring the SaaS approach to public sector healthcare. Even before the Affordable Care Act (ACA), Chini understood the need for a SaaS-based health insurance exchange solution, and his foresight enabled GetInsured to secure a principal role in developing the seminal exchanges for California, New Mexico, Idaho, and Mississippi. Today, GetInsured operates exchanges in California, Idaho, Pennsylvania, Minnesota, Nevada, and New Jersey. Chini brings more than 20 years of experience in the high technology industry to public sector healthcare technology.
Prior to GetInsured, Chini founded and served as Chairman and Chief Technology Officer at Valicert Inc., a leader in public-key infrastructure (PKI) validation. Valicert went public in 2000 and ultimately merged with Tumbleweed Communications (NASDAQ: TMWD) in 2003. Prior to founding Valicert, Chini was Product Marketing Manager at Enterprise Integration Technologies (EIT), where he was seminally involved in releasing the world's first secure browser. Chini holds an MS in Computer Science from Duke University and a BS also in Computer Science from the Indian Institute of Technology.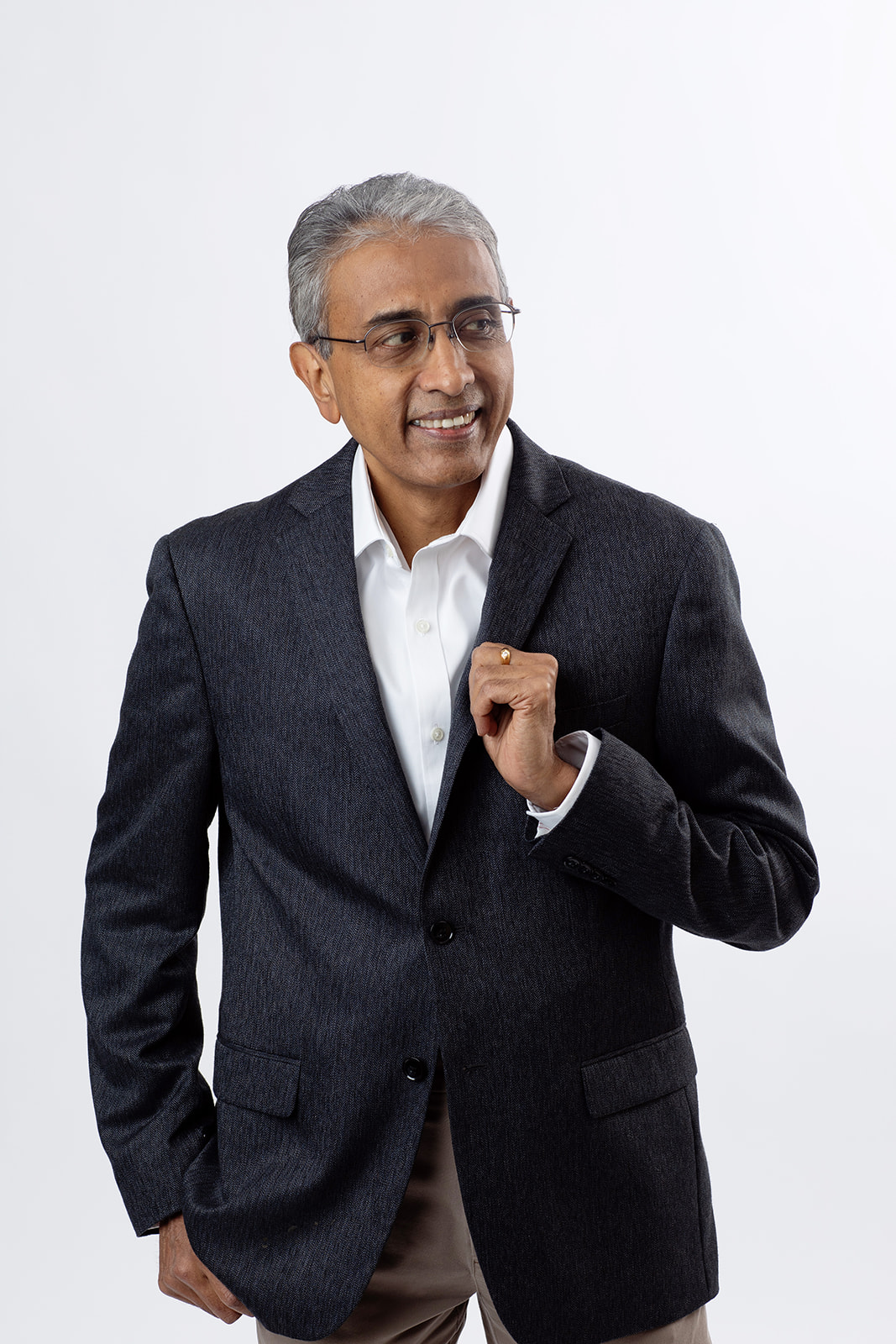 Shankar Srinivasan
Co-Founder and General Manager
Shankar is the co-founder of GetInsured and leads the company's product management function. He served as GetInsured's COO/CTO for the past decade, leading the technical team in designing, developing, and implementing health exchange solutions for our seven state exchange clients, the majority of which featured complex eligibility and enrollment systems. He works closely with representatives from HHS, CMS, CCIIO, SERFF and others involved in developing ACA-compliant exchanges.  
Shankar has experience with the development and delivery of online services, commercial shrink-wrapped software products, custom development, and business process re-engineering. Shankar was a founding member of Healtheon/WebMD and held leadership roles at JP Morgan Chase, Metavante and CyberBills. Shankar has an MS in Electrical Engineering from SUNY Stony Brook and a BE in Electrical Engineering from Madras University.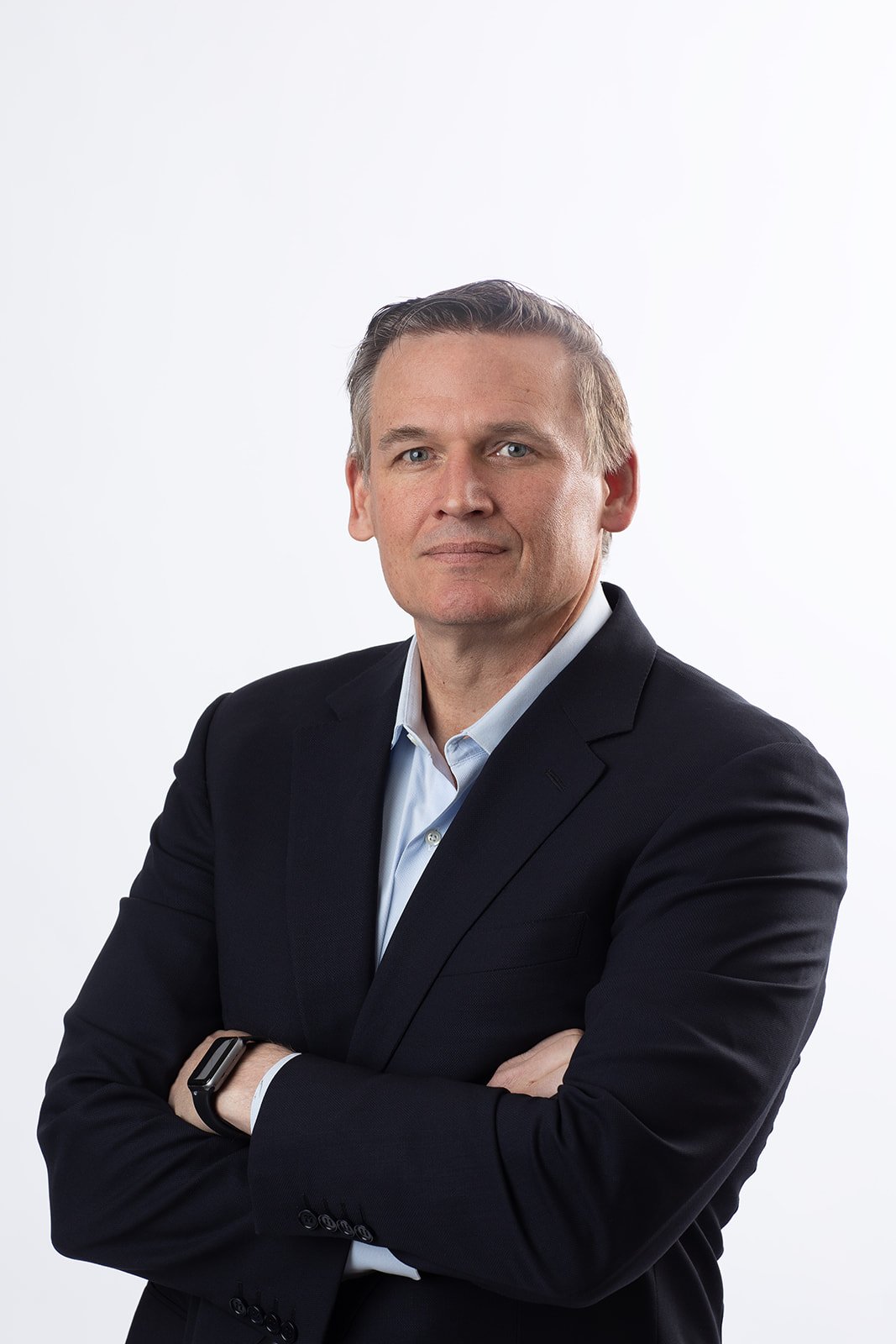 Ted Tobiason
CFO
Ted Tobiason is our Chief Financial Officer leading the finance, FP&A, accounting, investor relations and treasury functions at GetInsured. Ted was most recently CFO at Lime, a global micromobility company with operations in over 100 cities and 30 countries. Prior to that Ted was an investment banker for 23 years focusing on IPOs, private placements and debt offerings in the technology sector. He was a Managing Director in Equity Capital Markets at Morgan Stanley and before that Deutsche Bank, Bank of America and Robertson Stephens. Ted has an MBA from Columbia University and an AB from Princeton University.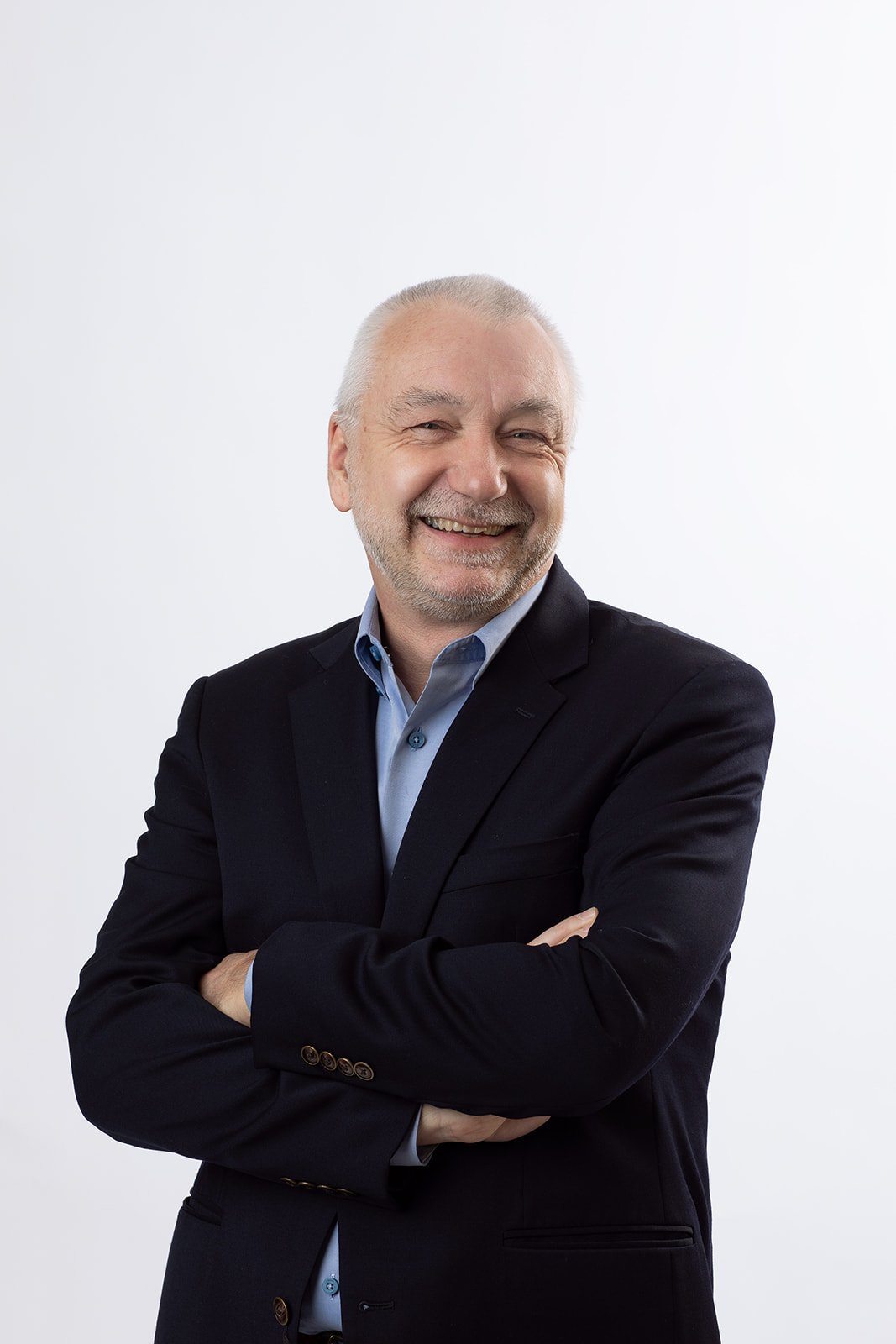 Paul Neutz
SVP, Business Development
Paul is responsible for business development and strategic sales for the health insurance public market segment, bringing a wealth of experience from business development at software companies both large and small. Most recently, he led business development for Array Health (acquired by GetInsured in late 2016) and Edifecs, a Bellevue, WA, healthcare software vendor. Prior to this, he held executive positions at Seattle-based Attachmate and WRQ. Paul graduated from Prague School of Economics with a computer science degree and a thesis on artificial intelligence, which led to a two-year fellowship with the Academy of Sciences.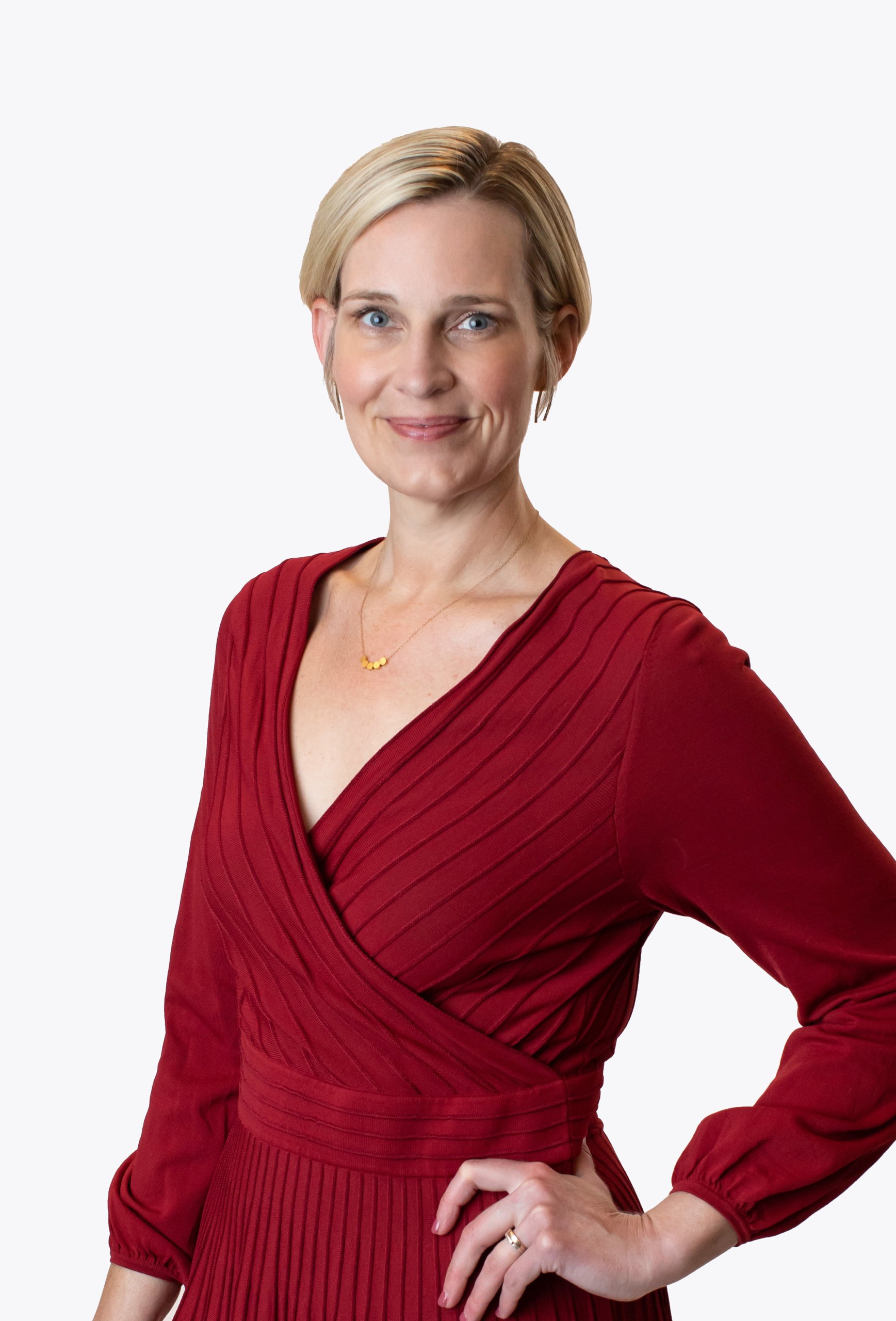 Heather Korbulic
VP, Policy and Communications
Heather Korbulic is VP, Policy and Communications with GetInsured where she works to engage local, state, and federal policymakers in developing strategies for technology driven improvements to the provision of health care and other public benefits. Prior to joining GetInsured, Heather served as the Executive Director of the Silver State Health Insurance Exchange, Nevada's state agency that runs and operates the online health insurance marketplace known as Nevada Health Link. She also served as the interim Director of the Department of Employment, Training and Rehabilitation during the height of the COVID pandemic and oversaw the implementation of the Pandemic Unemployment Assistance program. Governor Sisolak also appointed Heather as his interim Senior Policy Director for the 2021 Legislative Session. Heather has fifteen years of experience in human service specifically related to health care policy. Heather specializes in government affairs, public relations, coordinated project management and strategic planning. Under Heather's direction, the Nevada Exchange was the first state operating as a hybrid exchange to successfully transition functionality away from HealthCare.gov to a fully autonomous state-based exchange. Heather has a Bachelor of Science degree from the University of Oregon and is a Certified Public Manager.  
Jason Sparks
VP, Project Management and Implementation
Jason brings more than 20 years of information technology and operations management experience to our team. Prior to joining GetInsured, Jason held the positions of Chief Information Officer for the District of Columbia's State-Based Exchange, DC Health Link, and Chief Operating Officer for Enroll America. He is an experienced technology leader with a proven track record of successfully leading complex technology implementations and completing maintenance and operations projects. In the nonprofit space, Jason built the operations and technology foundation that enabled Enroll America to scale from 15 to over 260 employees across 15 states in six months. Jason led the development and implementation of the Get Covered Connector, an online appointment scheduling tool for ACA assisters. His State-Based Exchange (SBE) experience includes design, development, and implementation of the SHOP technology platform for the Commonwealth of Massachusetts' SBE; leading the development and implementation of all platform enhancements for the DC SBE's individual and SHOP exchanges; and directing daily maintenance and operations (M&O) activities to ensure customer service expectations are met and exceeded. At GetInsured Jason is responsible for the successful implementation of new SBEs and he leads our Project Management practice.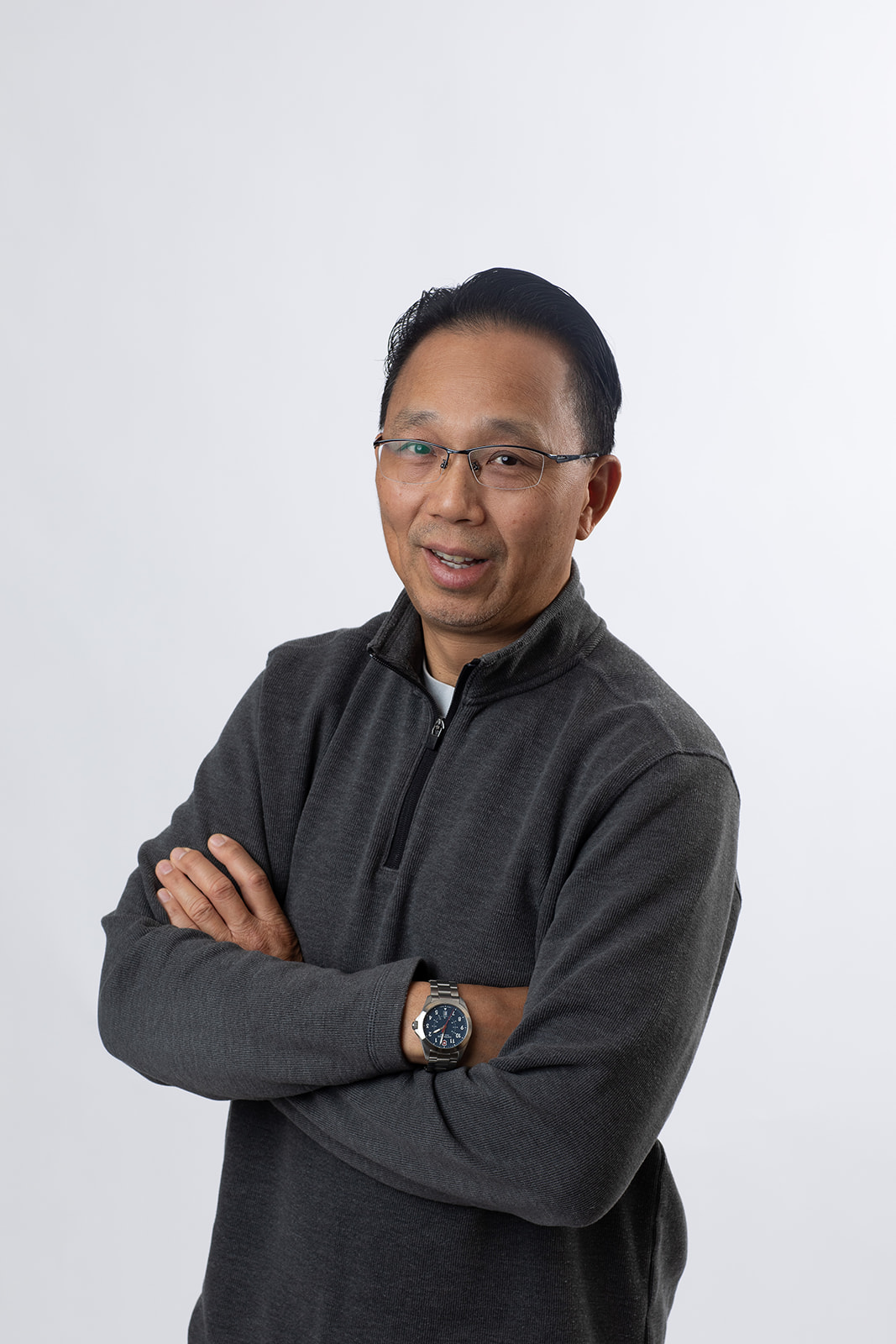 Whitney Chang
VP, Finance
Whitney leads the Finance, Accounting, Human Resources and Facilities teams at GetInsured. He has more than 25 years of financial executive leadership experience at both private and publicly-traded technology companies. Prior to joining GetInsured, Whitney served as the Corporate Controller and Vice President, Finance of Zynga (ZNGA), a global gaming company going from an early stage private company to a billion dollar publicly traded company. He also held financial leadership roles at computer security company Fortinet (FTNT), application service provider Corio (CRIO) and help desk software developer Remedy (RMDY). Whitney is also a Certified Public Accountant.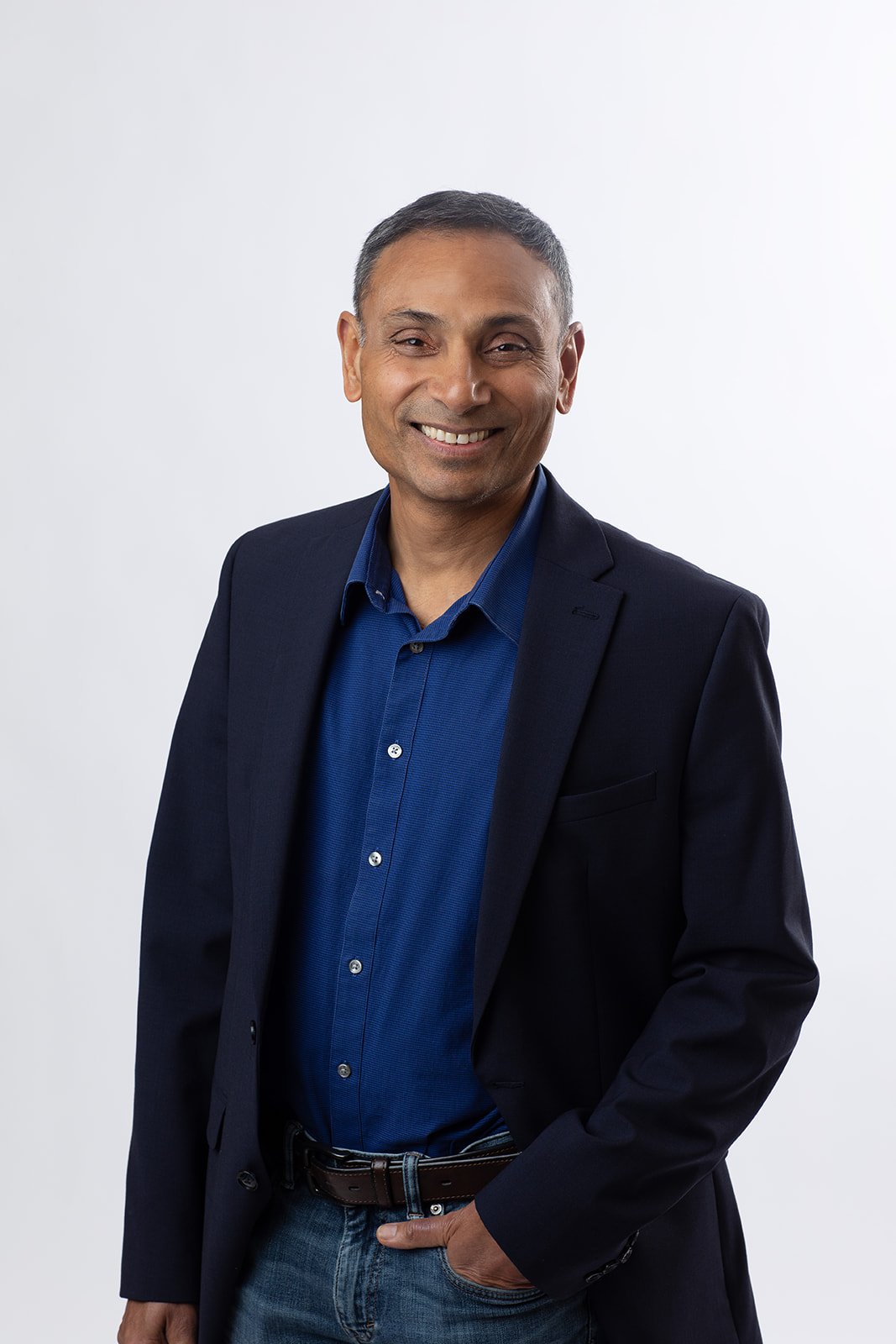 Sanjeev Jorapur
SVP, Engineering and Operations
Sanjeev is an entrepreneur, executive, and technologist, currently responsible for Engineering at GetInsured. He has more than 20 years in leading engineering teams at startups to mid-size organizations. He has deep experience in building a variety of products—from complex, high-volume hardware and software products in Networking/Storage markets to large-scale eCommerce websites for Healthcare Exchanges that service millions of users every enrollment season. Sanjeev has successfully built multi-functional, distributed engineering teams that have delivered large and complex products that involve the complete Software stack, ranging from low level firmware and kernel to high level applications in Java & C. Previously, he was VP Technology at NetXen (later acquired by QLogic), where he pioneered innovations in Networking and Virtualization. Earlier, Sanjeev was a co-founder at CoWave Networks, which was a pioneer in wireless mesh networking. Sanjeev holds a BS in Computer Science from IIT Mumbai. 
Sephy Hambaz
Chief of Staff
Sephy brings more than a decade of health care experience to his role as Chief of Staff. Prior to joining GetInsured, Sephy led business development for a creative services and strategic marketing firm that specialized in corporate branding and IPO road show presentations. He successfully sourced and managed 20+ IPO road show presentations including VA Linux Systems, which holds the U.S. record for the biggest first-day gain of an initial public stock offering at 698 percent.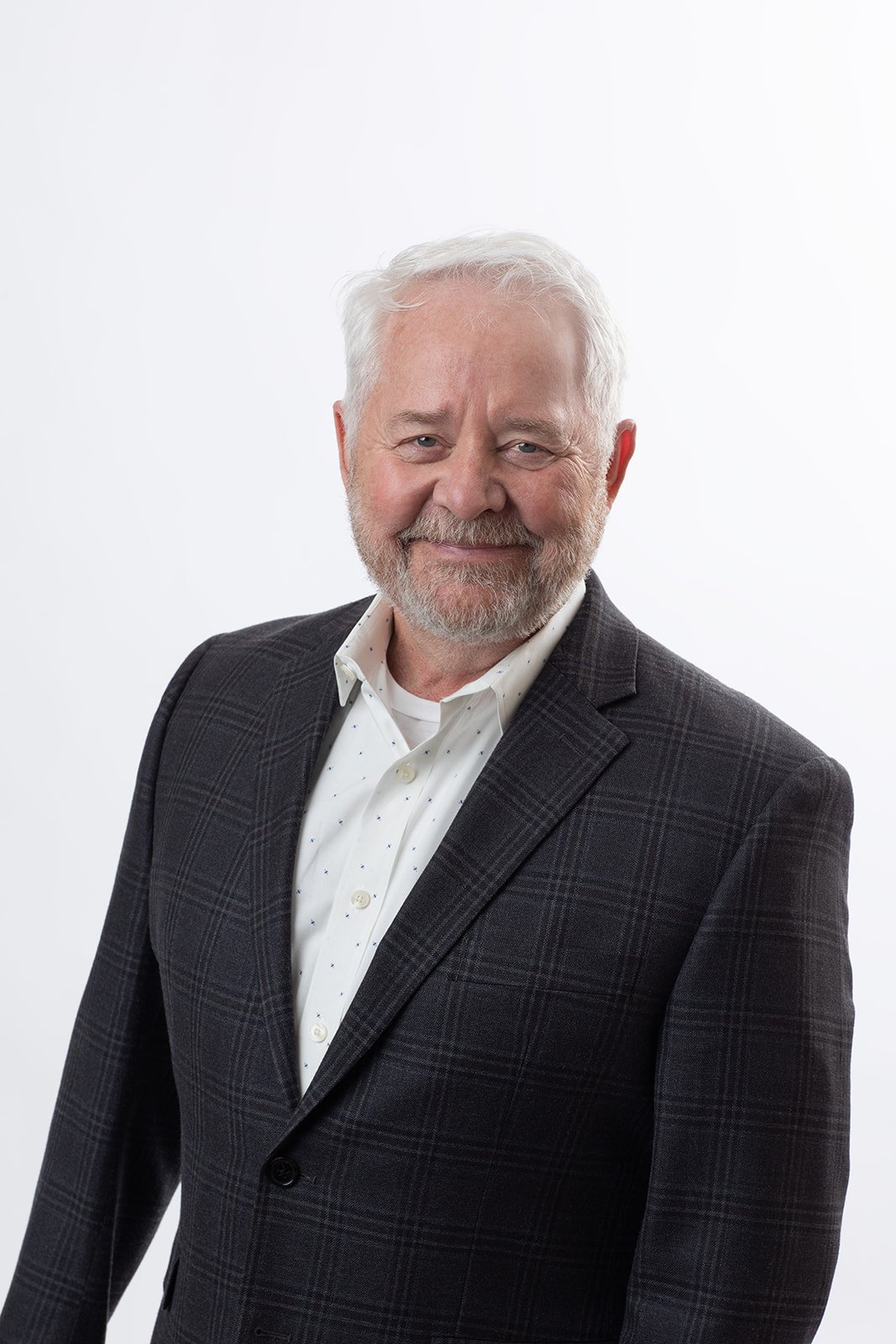 Michael Daugherty
VP, Call Center Operations
Michael is responsible for managing GetInsured's Contact Center Operations which provides enrollment and customer assistance to its retail, partner, independent broker, and public market segments. He brings more than 30 years of practical insurance experience, providing oversight for insurance compliance including licensing, appointments, and call quality. A member of the Association of Insurance Compliance Professionals, he is licensed in all 50 states and works with a compliance team to ensure GetInsured adapts to a fast-changing regulatory environment. Prior to GetInsured, Michael held leadership roles responsible for sales, customer service, partner relations and compliance with several national insurance organizations.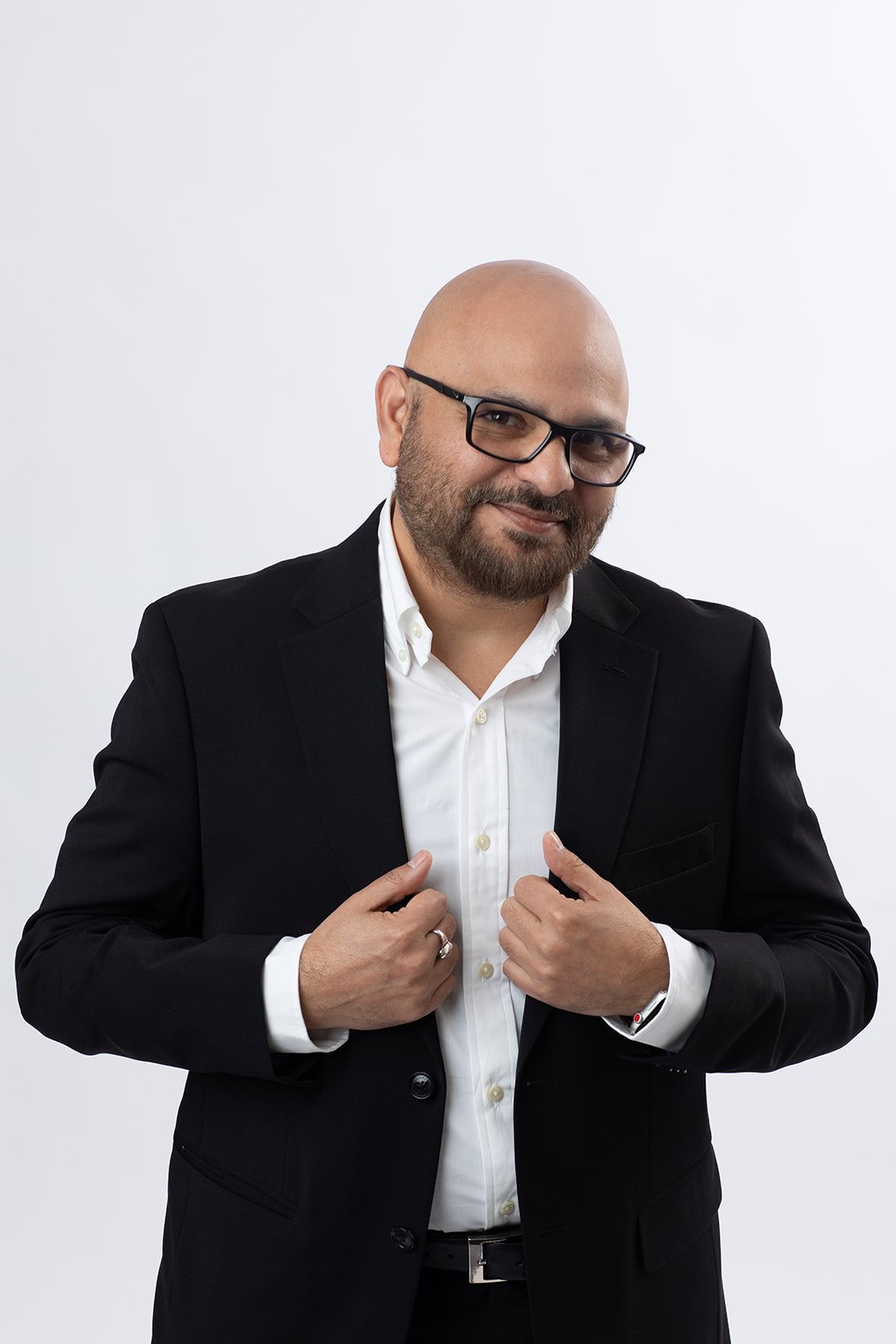 Amit Dhawan
VP, Corporate Operations
With more than 20 years of experience in the high technology industry, Amit brings a wealth of experience in healthcare IT and state exchange implementations. Since 2013, he has been an integral part of many successful state-based marketplaces implementations and maintaining operations for the CMS Federal small business exchange, Arkansas small business exchange, and the Colorado, Massachusetts, New Mexico, and New Jersey individual exchanges. Prior to 2013, Amit worked with Corporate Executive Board (now Gartner) as a vendor representative and helped them reform their digital strategy and implementation of Web 3.0 (personalization and predictive analysis). In addition, Amit has defined, built, and operated several B2C joint ventures, including TheFirstResort.com and Latedeals.co.uk (sold to Tui), WooHoo.com (sold to Match.com) and MadAboutWine.com (sold to Diageo). He has led large, distributed cross-functional teams, including managing teams up to 150+ members in various capacities.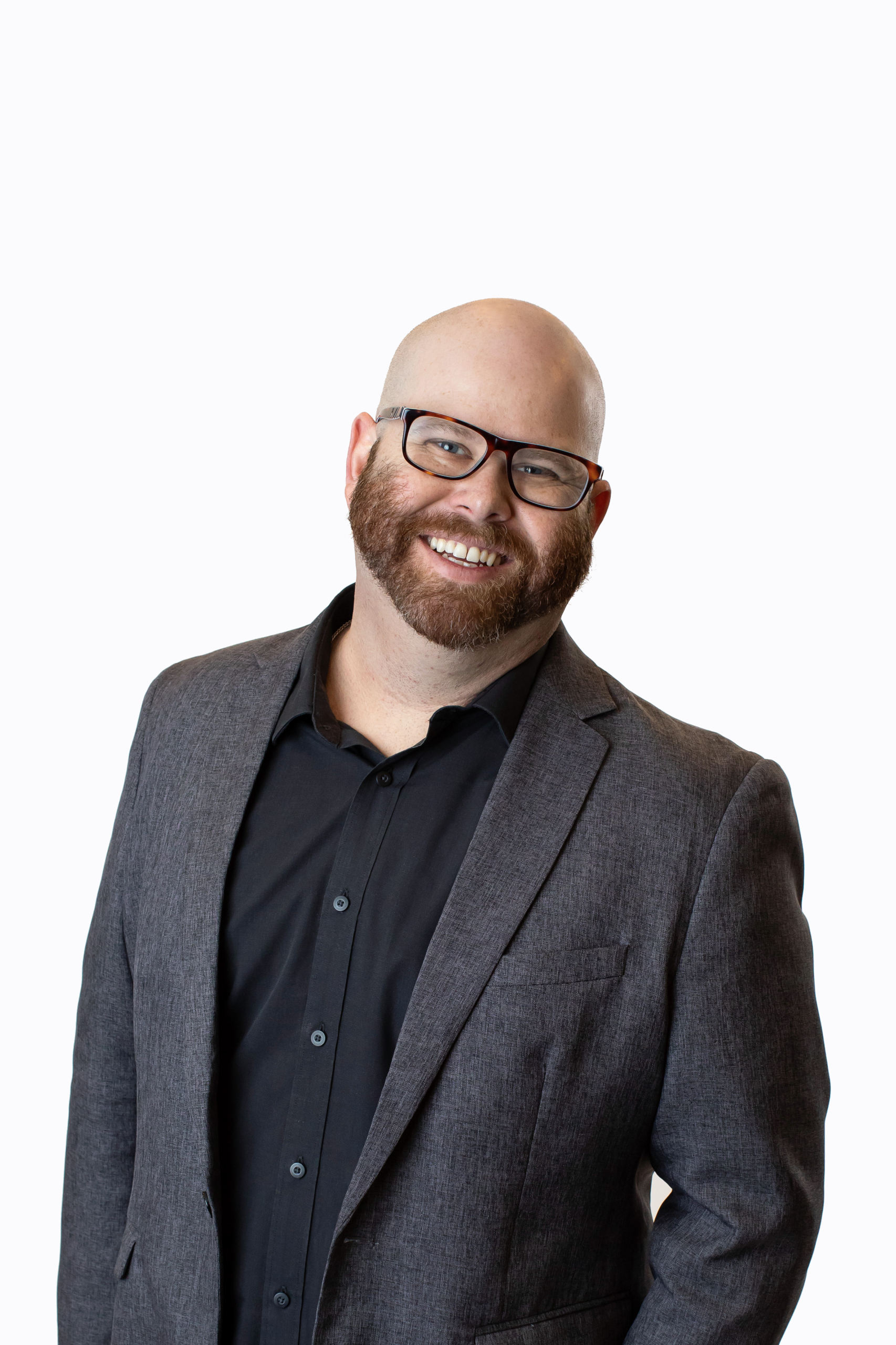 Chris Linville
SVP, Broker Business Unit
Chris leads the Broker Business Unit and brings a wealth of knowledge gained over nine years of servicing brokers. He understands the unique challenges facing modern insurance brokers and aims to empower them with innovative technology. He's a seasoned marketer, entrepreneur, salesperson, and upper-level manager. This allows Chris to connect with brokers to provide solutions to their most common needs. Prior to joining GetInsured, Chris co-founded and served as Chief Marketing Officer of ACAExpress.com (acquired by GetInsured in 2017). While attending the University of Texas, Chris simultaneously built and successfully exited several of his initial ventures.