States
GetInsured's technology platform is mature and spans implementations in eight state-based marketplaces across the country, including State-Based Marketplaces in Idaho, California, Washington, and soon to be deployed in Minnesota and Nevada, making them the leader in State-Based Marketplace technology.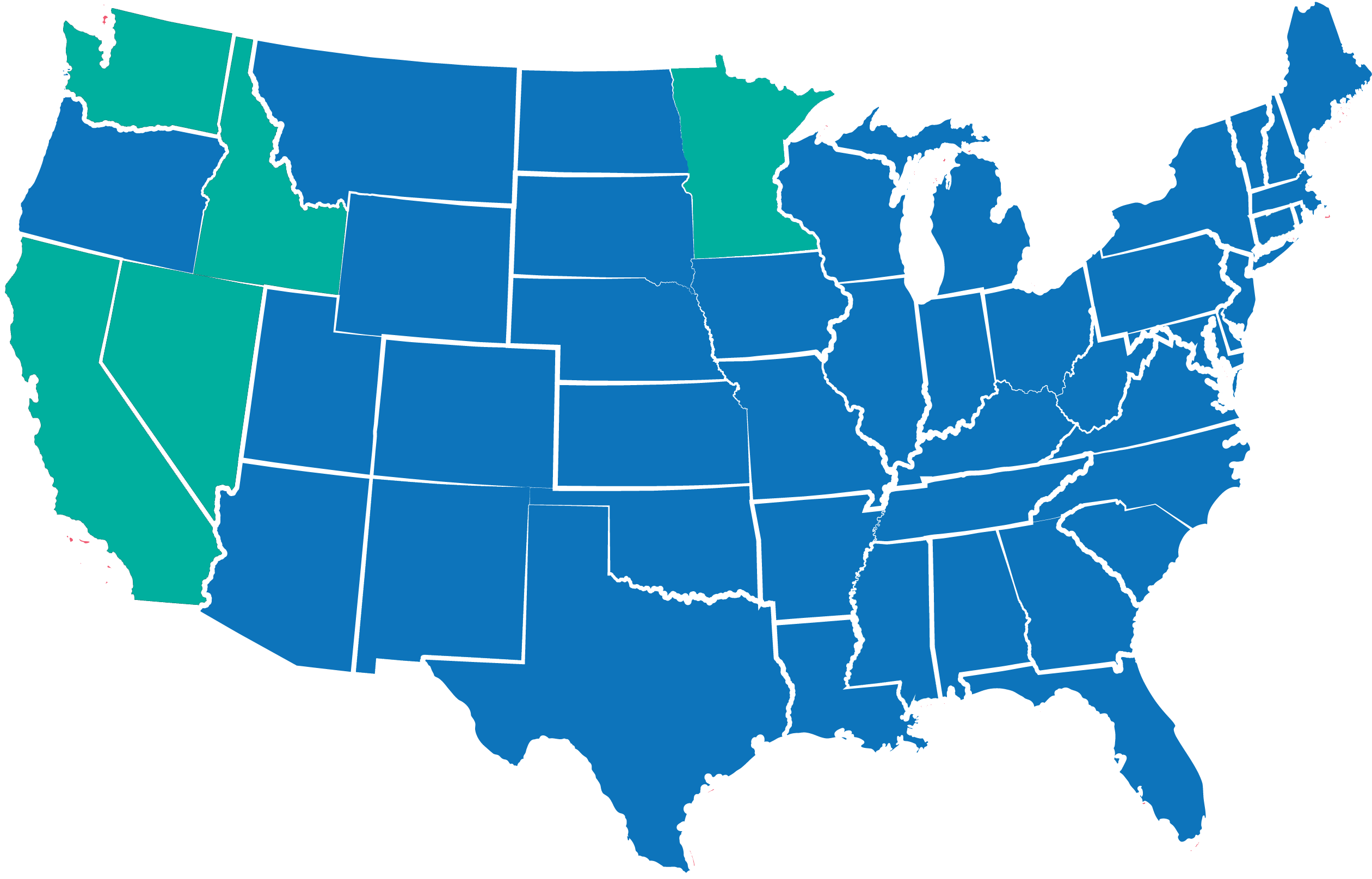 Enhanced Direct Enrollment (EDE)
GetInsured was a pioneering participant in the early CMS discussions on how to best build an EDE pathway. Using the company's best-in-class technology, while still adhering to CMS regulations and best practices for consumer experience and security, this solution allows carriers, brokers, and states across the country to easily utilize EDE to simplify enrollment.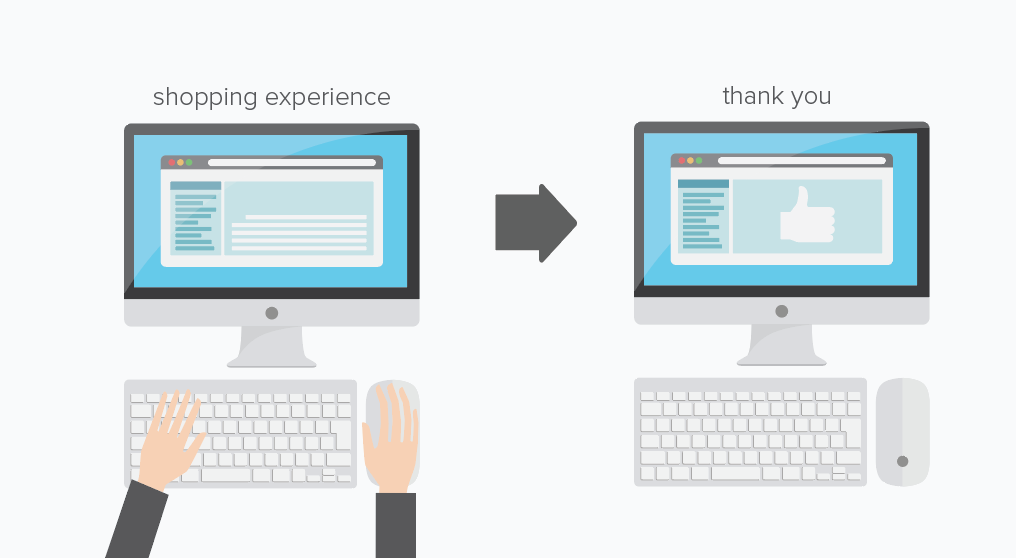 Medical Debt Forgiveness
As the cost of care continues to increase, so does the weight of the financial burden placed on the shoulders of people across the country. GetInsured has partnered with RIP Medical Debt to help end the stress of crippling medical debt for people in need across the nation.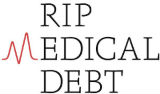 Awards
We've set the industry bar with site designs and tools that make it easy for consumers to shop, compare, and enroll in plans online. For nearly 15 years, we've operated a large-scale private health insurance exchange and consumer support centers that today serve millions of consumers annually.
Get in touch
Want to learn more about what GetInsured can do for you? Drop us a note and we'll get back to you shortly.