STATES
Six state-based exchanges trust The GetInsured Marketplace to power their health insurance marketplaces. Our SaaS solution is developed with an agile methodology as a rapidly deployed, modular, and ACA-compliant marketplace with a modern and intuitive user experience.
AWARDS
We've set the industry bar with site designs and tools that make it easy for consumers to shop, compare and enroll in plans online. For more than a decade, we've operated a large-scale private health insurance exchange and consumer support centers that today serve millions of consumers annually in a marketplace of more than 17,000 health insurance plans.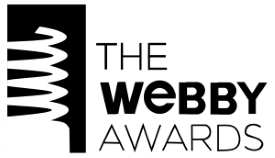 Get in touch
Want to learn more about what GetInsured can do for you? Drop us a note and we'll get back to you shortly.