Acquisition positions 

Vimo

to better address unprecedented demand for IT

infrastructure 

modernization 

of

 

h

ealth and 

h

uman 

s

ervices 

a

gencies
November 18, 2021 – Vimo®  today announced that it has acquired Change & Innovation Agency (C!A®), the leading provider of service delivery and optimization platforms for health and human services agencies and safety net programs, including Medicaid and child welfare. Vimo (dba GetInsured) is an established market leader with its cutting-edge Software as a Service (SaaS) platforms that provide state-based marketplace and related IT infrastructure and customer service solutions for public sector healthcare. C!A will join GetInsured as part of the Vimo family of SaaS solutions. A shared mission to enable more Americans to gain easy and timely access to affordable healthcare and safety net programs
Help Americans enroll in affordable health insurance with the same ease as buying a plane ticket or booking a hotel room online. Help human services agencies optimize service delivery 

to recover 

capacity 

and allow agencies to do 

more good

 
L

everage leading-edge SaaS solutions to modernize and future-proof public sector health and human services operations
Enable user-friendly consumer-facing shopping, eligibility determination, and enrollment processes through our SaaS-based state marketplace technology platform Redesign agencies' business processes

 

M

aintain operational excellence through

 

SaaS

-based 

Service Delivery and Optimization Platform
Deliver better experiences and outcomes 
for 
applicants
Powered more than 2.6 million enrollments in 2020

 

Seven states leverage GetInsured technology in whole or in part Transformed safety net service delivery for nearly half of all states and several large counties, resulting in: 
70% faster delivery of safety net benefits

 

40 – 130% more families served with improved accuracy

 

80% increase in same-day determinations

 
We care about doing good through technology
"Change and Innovation Agency has introduced a new — and quite revolutionary — way of thinking to health and human services departments across the country. This acquisition is powerful for two reasons: it allows us to provide more innovative solutions that help our Exchange customers become think about being better and more efficient at what they do, versus just being compliant, and it also allows GetInsured to bring the power of SaaS solutions and our modern technical infrastructure to health and human services clients who currently use C!A's Current™ platform."

–Chini Krishnan

Co-Founder and CEO, GetInsured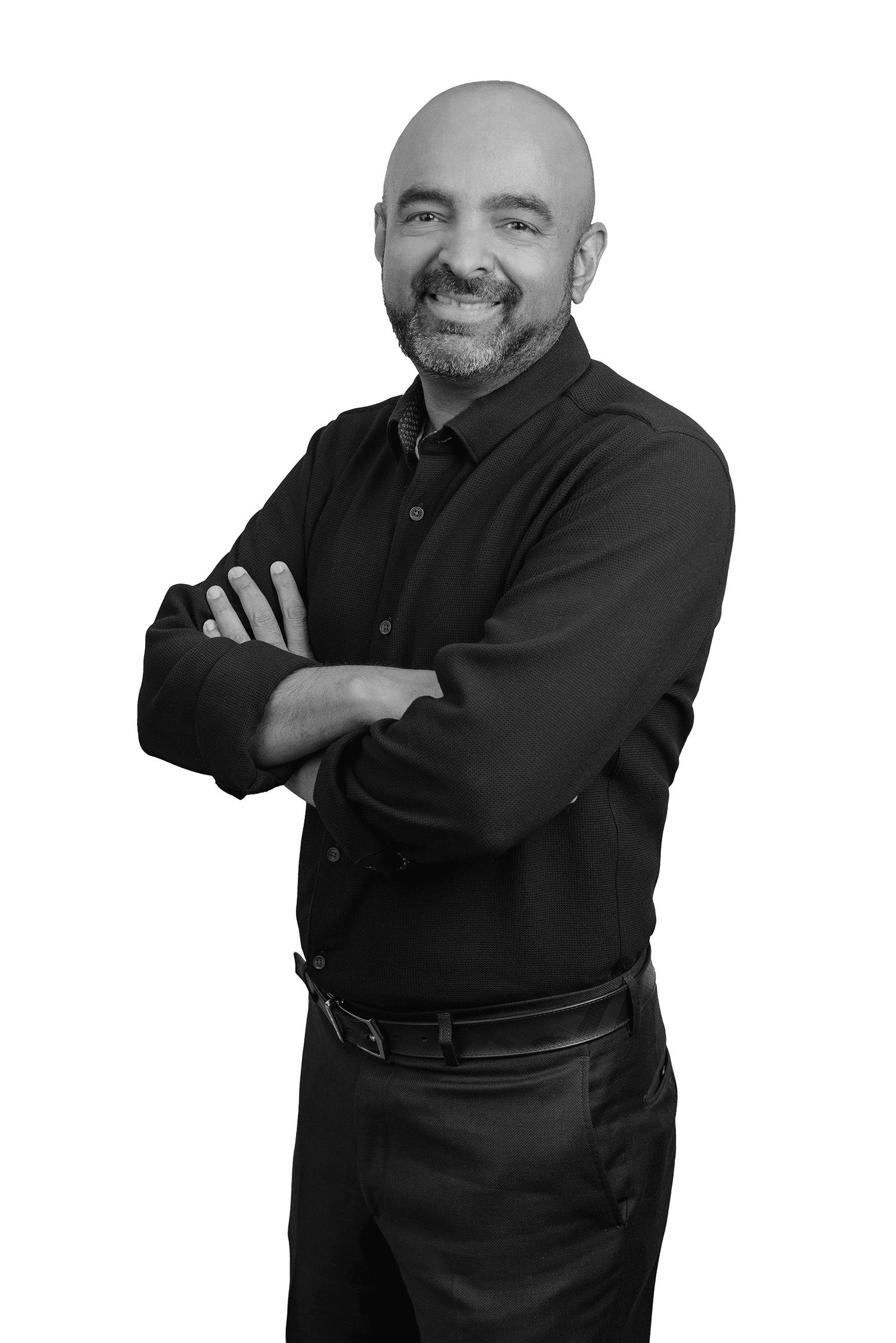 Get in touch
Want to learn more about what GetInsured can do for you? Drop us a note and we'll get back to you shortly.