GetInsured partners with RIP Medical Debt to forgive medical debt across the US.
GetInsured has abolished nearly $2 million of medical debt in the state of California. For our next donation GetInsured is expanding our campaign to forgive medical debt nationwide with a partnership with RIP Medical Debt, a nonprofit 501(c)(3) charity that locates, buys and forgives medical debt on behalf of donors, to help those plagued with crippling medical debt across the all fifty states.
According to RIP Medical Debt, more than 13 percent of the population in the state of California have medical debt – collectively totaling more than $7 billion. The burden causes financial instability and hinders vulnerable communities, including the sick, poor, elderly, and veterans. It also drives many middle class families into poverty.
The Californians who were relieved of medical debt earn less than two times the federal poverty limit, and have spent more than five percent of their gross income on medical bills. In addition, they are insolvent due to medical debt, meaning they owe more due to medical expenses than assets owned.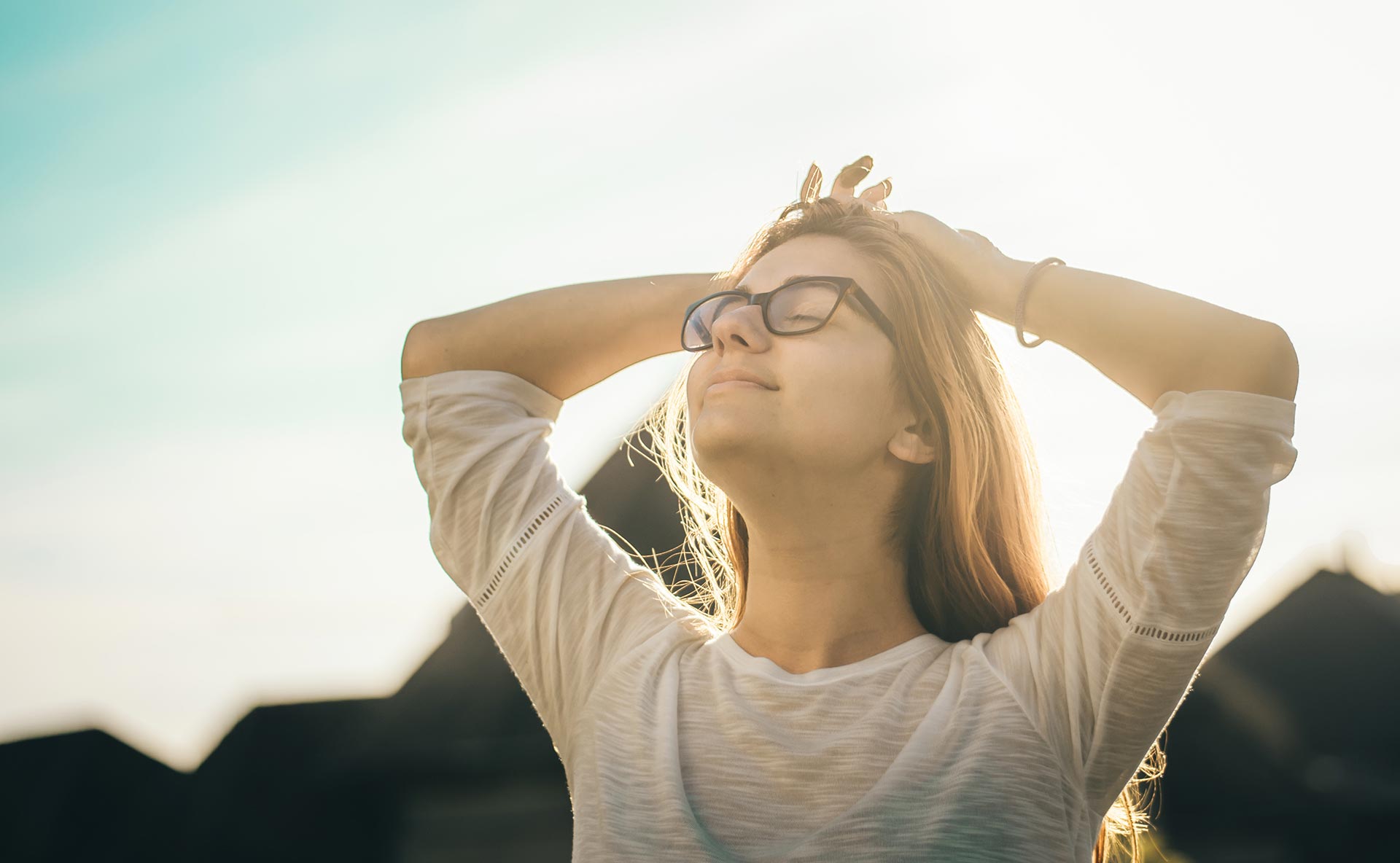 "As the cost of care continues to increase, so does the weight of the financial burden placed on the shoulders of people across the country. We have seen, time and again, how critical it is to find the health insurance plan that is most aligned with individual health needs, in order to avoid a potentially devastating situation. We are grateful to be able to make a meaningful impact in the lives of so many people in our native state of California."
Chini Krishnan, CEO and co-founder, GetInsured
How does RIP Medical Debt work?
Your donations allow us to purchase debt at pennies on the dollar — and forgive it, forever.

Using data analysis, RIP Medical Debt locates the medical debt that is most crucially in need of relief.

Those helped are no longer obligated to pay even a cent, and have no adverse consequences.
Why forgive Medical Debt?
RIP donations deliver an immense amount of value for your spend; $100 can forgive $10,000 in debt.
Those who benefit from our medical debt relief face no adverse consequences and will not be taxed on the gift.
The actual amount of medical debt outstanding nationwide is much higher than the reported $75 billion on credit reports. Less than 10 percent of medical debt each year is reported to the credit reporting agencies. It is estimated by RIP that approximately $1 trillion is owed by Americans, accumulated over the last 8-10 years.
RIP Medical Debt is a 501(c)(3) charity that has abolished $635 million in medical debt for over 200,000 Americans nationwide, their mission is to empower donors to forgive the billions in oppressive medical debt at pennies on the dollar.
Help GetInsured end the stress of crippling medical debt for people in need across the nation.
Your gift will abolish 100 times its cash value in debilitating medical debt. Fill out the donation form below to help a family in need.